Delivering the Wellbeing of Future Generations Act (Wales) 2015 is a key driver for the SEWSCAP Framework.

Framework Membership Delivery
By Framework Members coming together and driving the five ways of working, we have been able to meet the WBFG Act through a number of initiatives: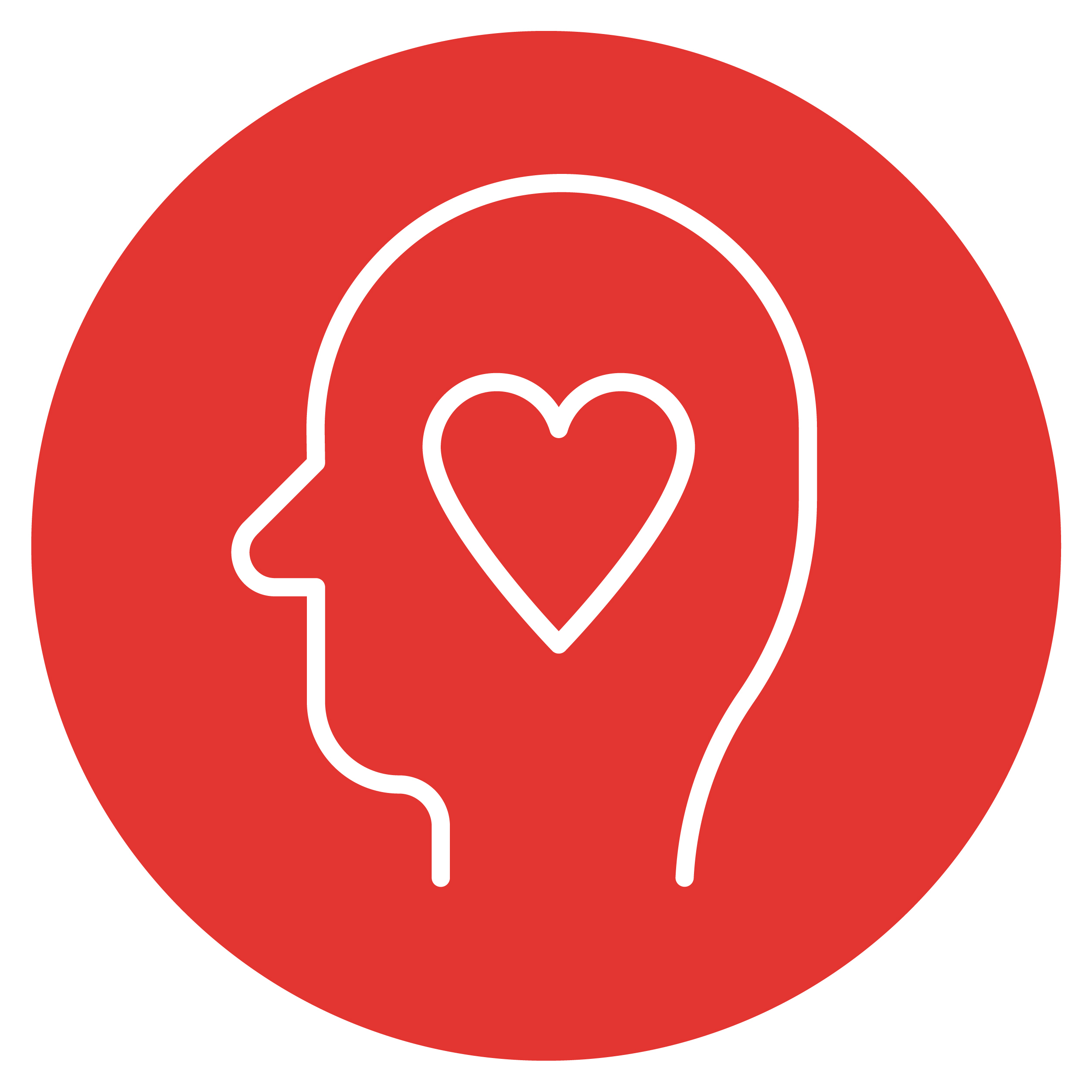 A Healthier Wales
SEWSCAP, in partnership with its sister framework, the South East & Mid Wales Collaborative Civil Engineering and Highways Construction Framework (SEWH), has committed funding to School Of Hard Knocks, ensuring Behaviour Specialists can be recruited to undertake valuable work with school children and adults across South East Wales.
Over the next few weeks we'll be introducing you to the Behaviour Specialist team, putting a human face to the amazing work that's being undertaken. First up, meet Georgia Brown.
Schools you currently support?

I am currently working with young people in Abersychan and Risca comprehensive schools and will be moving to a total of 5 schools in September.
What type of issues are you helping children tackle, i.e. what are some of the topics you've had to support the young people with?
A lot of the participants I have worked with recently have needed some support in developing strategies for feeling anxious. Moreover, I have focused a lot on anger with many participants and how they can manage their anger in different situations.
Career background – where did you work before joining School Of Hard Knocks / where did you study?
I began my career at Liverpool John Moores University, securing my BSc and MSc in Sport Psychology. I am completing my PhD (Wellbeing and Mental Health of Athletes) at Swansea University. I am also a Sport and Exercise Psychologist in Training (SEPiT), working primarily in Girl's and Women's Cricket.
What has been your best result/outcome with SOHK so far that you'd like to share
It has been an honour to play a role in some of the fantastic work SOHK does with its participants. We have provided a space for students to talk about their difficulties, and recently a participant expressed how good it is they had this space as they cannot speak to others in the same way. For me, that is a brilliant result as we have created a safe space for participants to feel comfortable exploring their feelings and behaviours.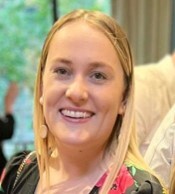 Georgia Brown – Behaviour Specialist
---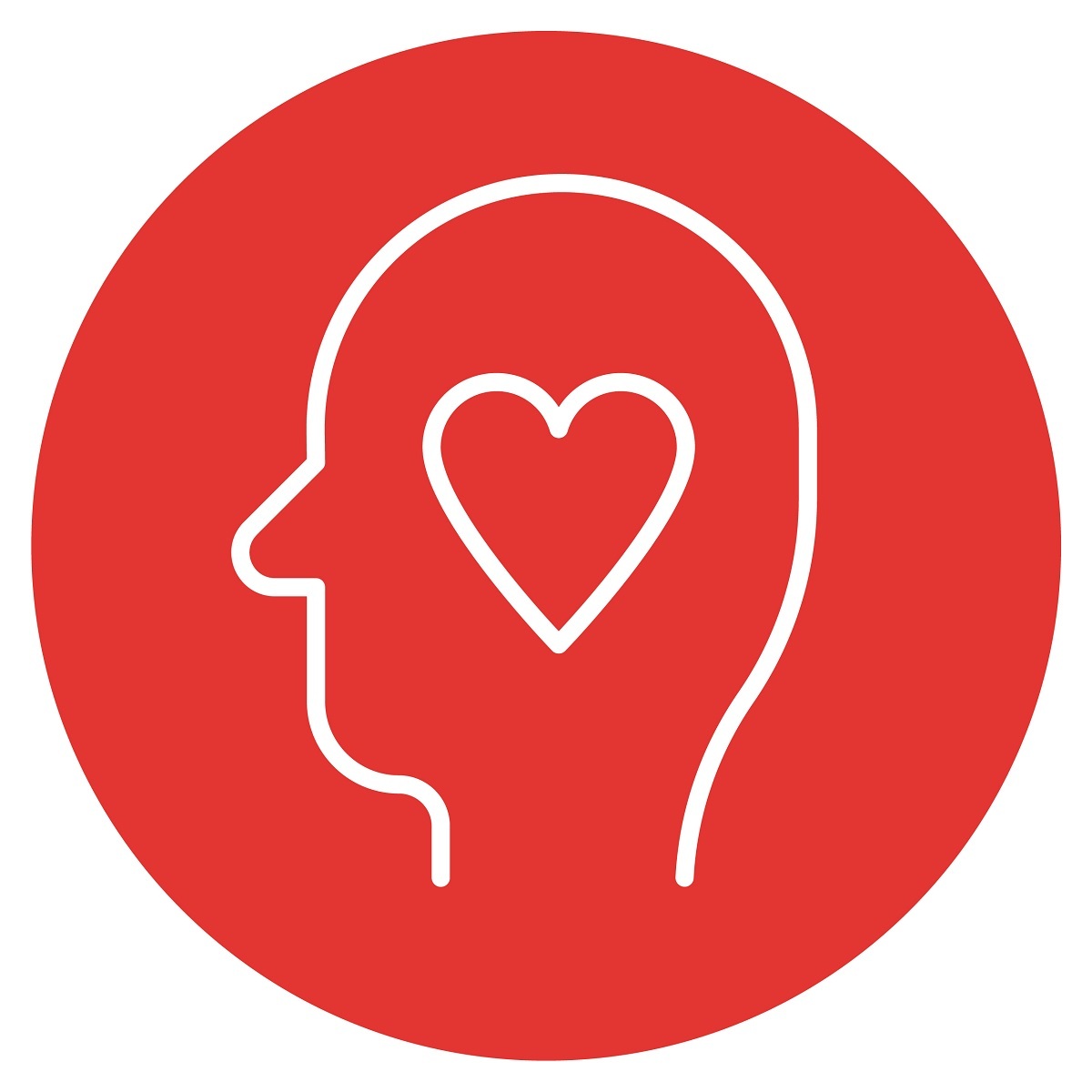 A Healthier Wales
Street Games have held a number of Community Mental Health Sessions across Bridgend, Rhondda Cynon Taf and Cardiff Councils. To date, eight courses have taken place, including 4 mental health courses, engaging over 90 learners.
93% are likely to recommend our training to a friend
95% thought the course met there expectation
93% said they learnt something new they can put into practise
Feedback from learners:
"I liked how interactive it was despite being virtual, that's no easy task! Also the availability of the resources to use afterwards in my own work"
"Excellent processes to support myself and the young people I work with"
SEWSCAP had funded for Street Games to undertake Contractor Mental Health Webinars through February and March 21. These were well received by the Contractors and led to further sessions being arranged by the Contractors themselves.
---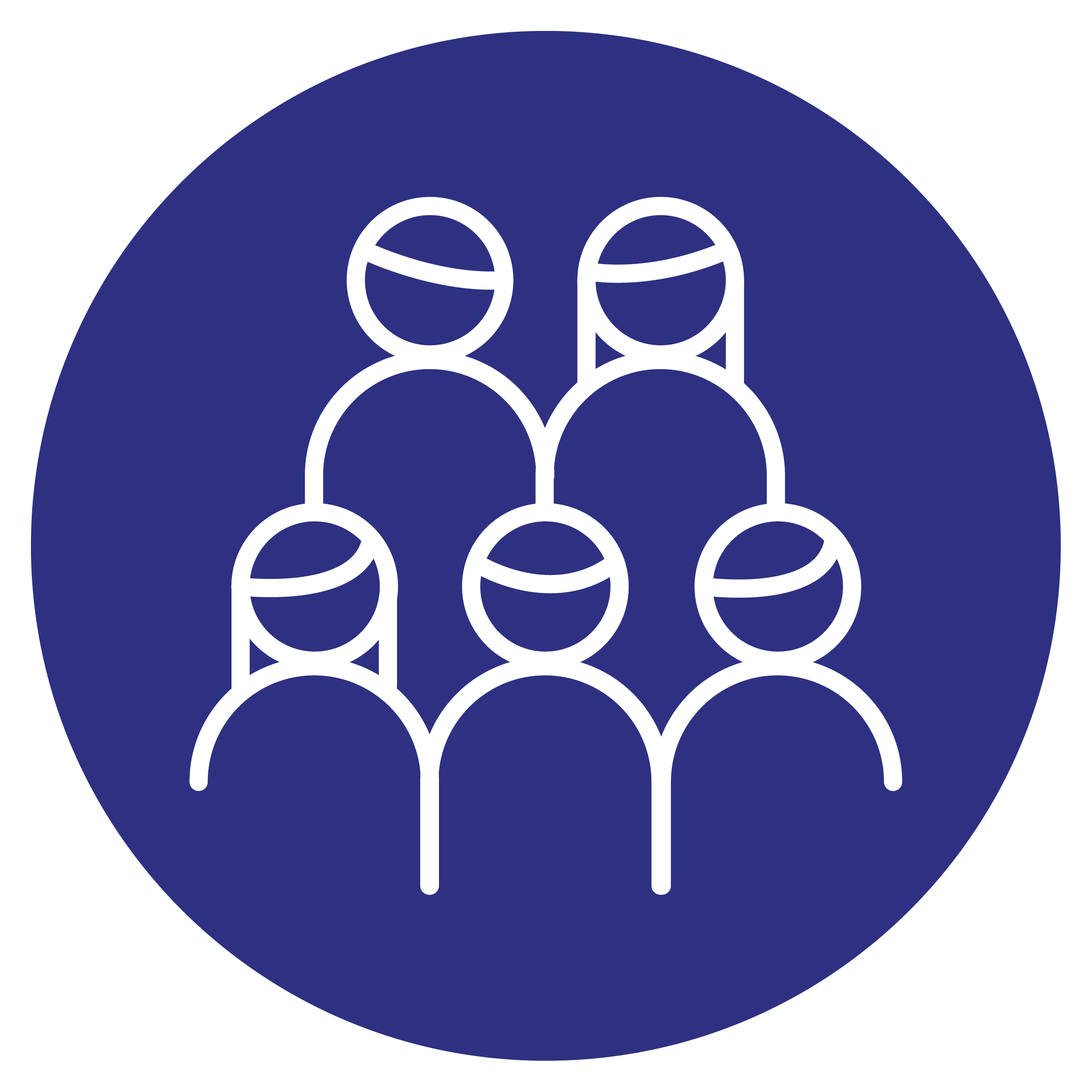 A Wales of Cohesive Communities

School of Hard Knocks have delivered two course in the Vale of Glamorgan and Cardiff Central Areas, which uses high impact sport, a research-based curriculum and in-depth mentoring to help people improve their physical and mental wellbeing. The Vale of Glamorgan course ran over 9 weeks with 39 participants that have a varied disadvantaged background from criminal convictions to homelessness. Out of the 39 participants;
12 found work during the programme and;
11 completed the programme post lockdown
Within the Cardiff central course it had 26 men and 16 women signed up to an 8 week course, which identified self-declared barriers as the following:
7 have previous criminal convictions
6 had experienced homelessness
16 have diagnosed or self-diagnosed poor mental health
Out of the 42 participants;
3 Found work during the programme
27 Completed the programme
Feedback from participants: "This course is amazing. It's just brilliant. To be honest, it's saved me. I was in a really dark place and separating myself from other people. I really feel part of something now and I think hearing everyone's stories has made it easier for me to speak". Congratulations to all those involved!
---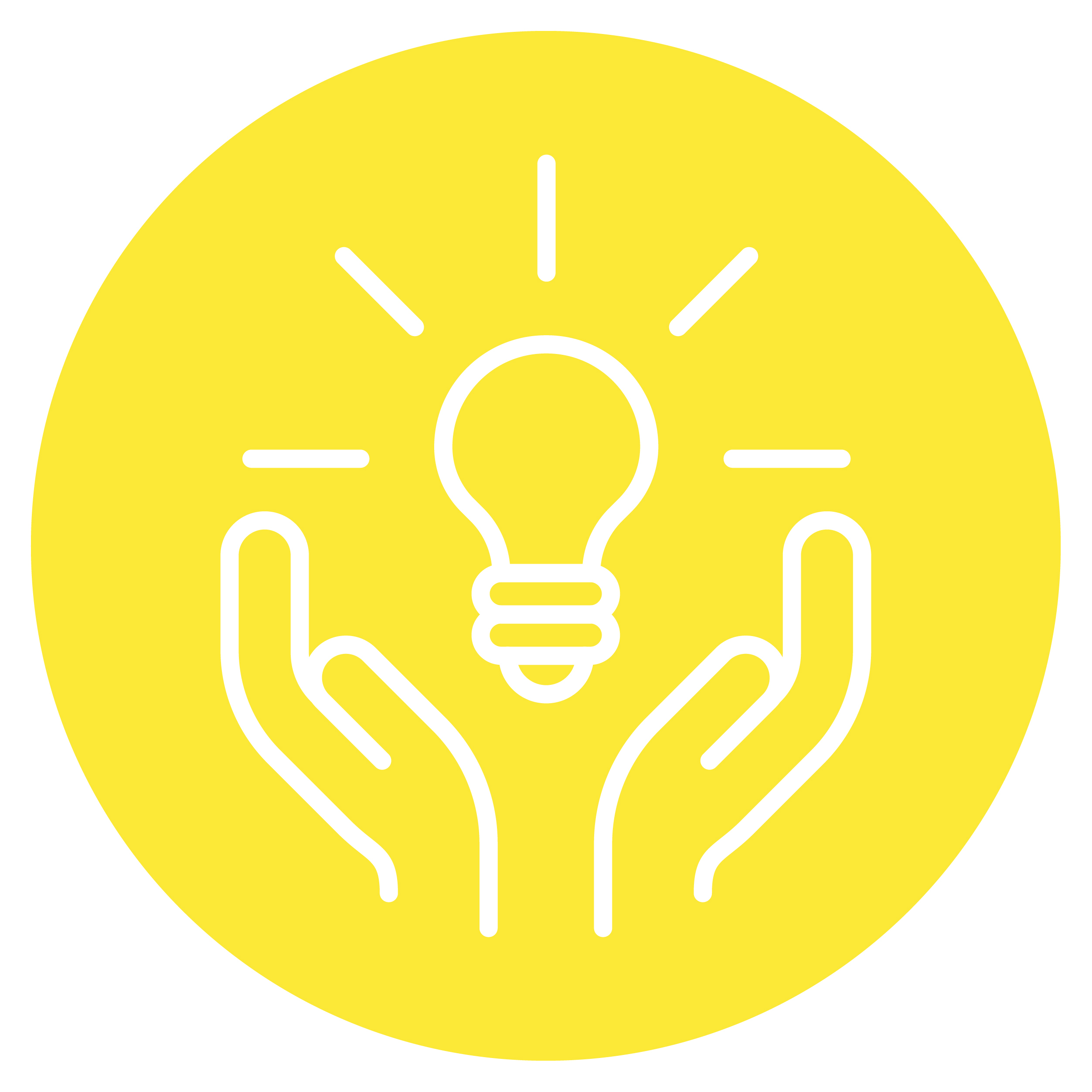 A Prosperous Wales & A More Equal Wales
The Onsite Construction Academy South East Wales is now LIVE!
The Onsite Construction Academy South East Wales will provide a unique opportunity, bringing together employment support partners and employers to ensure sustainable careers across the south east Wales region. This will benefit job seekers, construction diploma students and the construction industry itself, creating a throughput of trained local workers to fill roles in this ever-expanding sector.

To ensure success for all, employment support partners are encouraged to take advantage of the Hub's offer and refer participants where appropriate to their needs.

Please contact [email protected] for further information.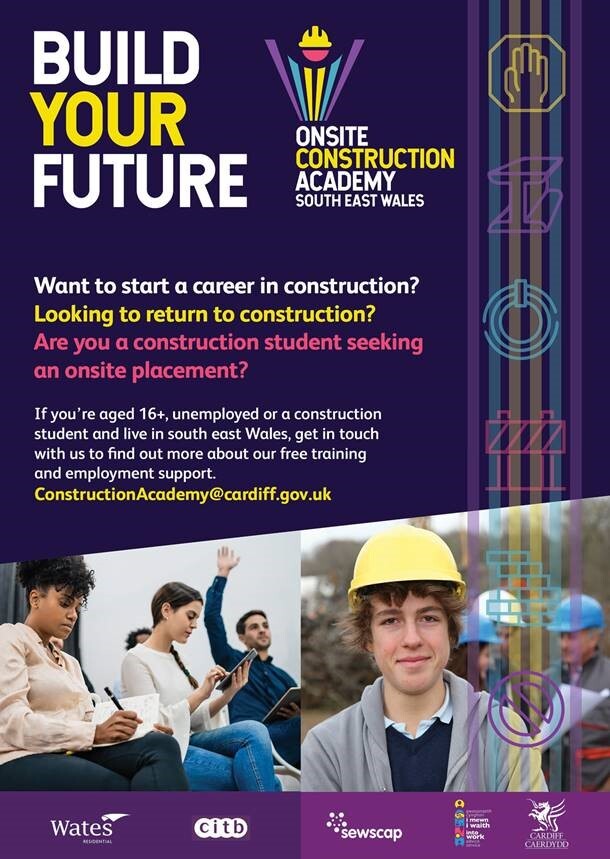 ---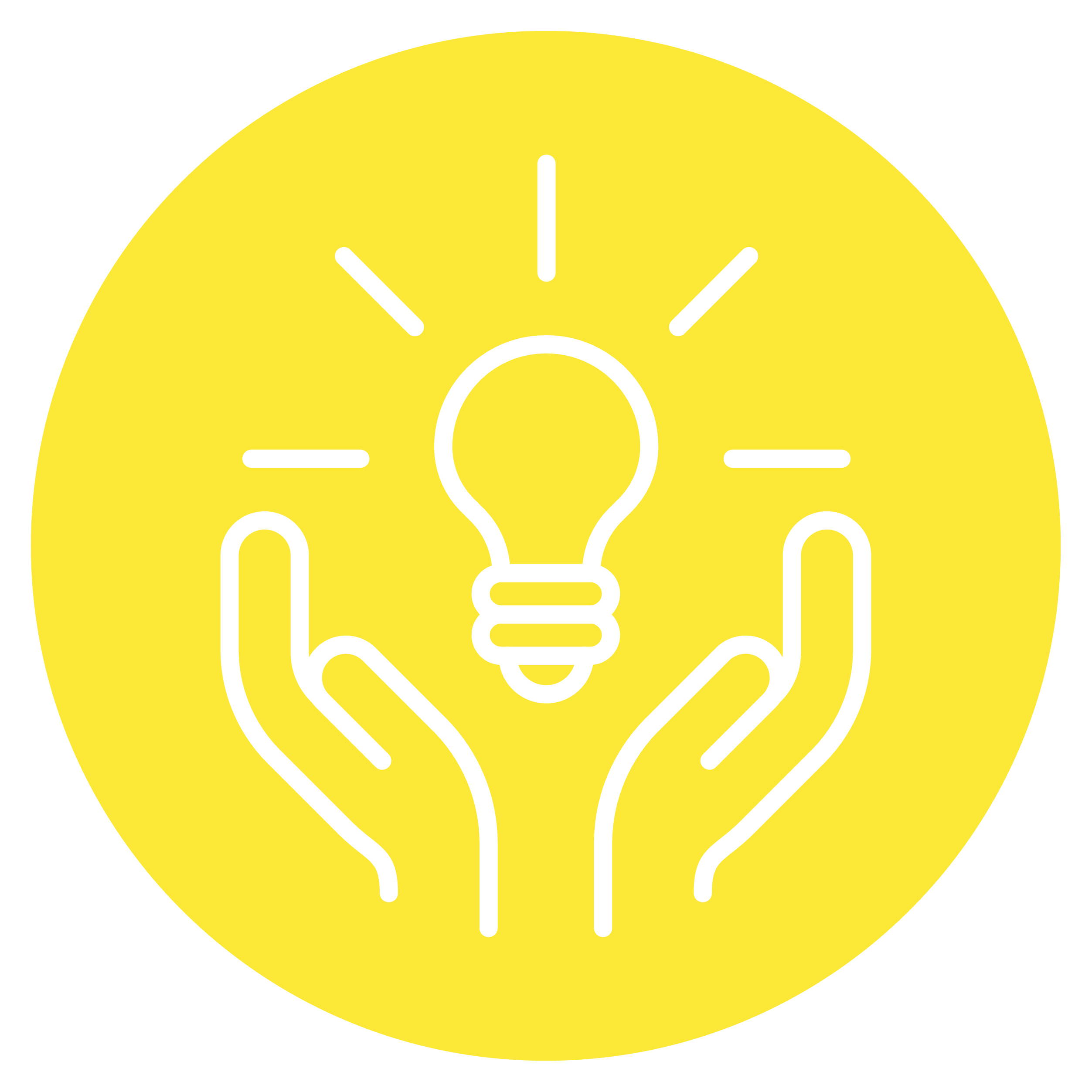 A Prosperous Wales
Construction Pathways App now LIVE!

The Framework Team in collaboration with ISG have created an App which allows individuals to navigate their way into a job in construction.
Please feel free to circulate this link to individuals who may benefit.

---

A Prosperous Wales, A Healthier Wales & A Wales of Cohesive Communities

The Framework Team commissioned Arts Factory to develop the website for the Collaborative Frameworks. Arts Factory are a Social Enterprise based in Ferndale in the Rhondda Valleys. They support a range of community initiatives and projects for individuals within the community, offer volunteering opportunities to develop new skills but also gain independence and confidence.
Please click here to read further on testimonials and case studies.
---

A Prosperous Wales, A Healthier Wales, A Wales of Cohesive Communities, A Globally Responsible Wales & A Resilient Wales
FREE Learning Pathways
Being the first Framework member in Wales, we have teamed up with the Supply Chain Sustainability School to develop a suite of free sustainability focused online learning content that we expect our supply chain to complete. Covering key topics such as Waste, Carbon, Community Benefit and the Future Generations Act this unique learning resource will help you to meet your clients' needs and provide free, industry developed on-line training resources in this key area.
To access the Learning Pathway go to:
https://www.supplychainschool.co.uk/
---
Framework Contractor Delivery of Social Value
Environment Case Study: Delivering net-zero carbon schools fit for the future
Delivering net-zero carbon schools fit for the future...
View full case study pdf here.
---
Community Case Study: Pencoedtre High School
As part of the Vale of Glamorgan Council and Welsh Government's 21st century school's investment programme, Bouygues UK is building Pencoedtre High School. Procured under the SEWSCAP3 Framework this £34.7million state of the art, three-storey school building, it includes a four-court sports hall, all-weather hockey floodlit pitch and grass rugby and football pitches, as well as extra performance spaces for theatre and dance. It will create more space and better sporting facilities for the school's 1,100 pupils and staff.
At the core of Bouygues UK's values is its mission to deliver a sustainable built environment that creates a better life for communities. Throughout the duration of its projects, Bouygues UK demonstrates its social, economic and environmental commitment to support the communities it works in, as well as for its clients, its supply chain, employees and other stakeholders.
View full case study pdf here.
---
Community Case Study: Bridging the skills gap...
Whitmore High School is a £30 million project delivered by Morgan Sindall Construction. Six apprentices, taken through an 18 month structured learning programme that had been fully funded by CITB. See attached document for further information.
View full case study pdf here.
---
Community Case Study: Education Engagement - Continuing to deliver during COVID-19
Supporting the priorities of the Future Generations Act and ways of working, BAM are working collaboratively with their education partners and with 'long-term' in mind to adapt and flex their educational opportunities. Click below to find out more.
View full case study pdf here.
---
Community Case Study: Women in Construction - Career Changers
Anne Marie through the Women in Construction: Career Changers Programme joined Morgan Sindall as trainee Groundsworker on the Whitmore High School Project procured via the SEWSCAP Framework. Please see link to case study to see how Anne Marie is progressing.
View full case study pdf here.
---
Community Case Study: Coleg Y Cymoedd Staff BIM Session, Ystrad Mynach, RCT
A Kier team working on the Coleg y Cymoedd Project in 2017 invited college staff to participate in a BIM (Building Information Modelling) information Session. Delivered by Jason Burke of ARUP, the session gave an overview of BIM, how it was developed and how it will potentially develop in future. The architectural plans for Coleg y Cymoedd were also made available and attendees participated in a question and answer session.
Click here for more information
---
Community Case Study: Community Case Study: Sports Park 2, University of South Wales, Treforest, RCT
As part of their one-year £10m two stage design and build project in 2017, Kier Construction focused on local community engagement via open evenings, updates to neighbours, construction site tours and project specific community benefits plans. Learning and employment opportunities were created via student talks and work experience with opportunities in trades resulting in 5 apprenticeships supported, 1 unemployed person employed and 4 work placements completed.
View full case study pdf here.
---
Community Case Study: Cardiff West Community High School
Previously located in a Condition D rated school environment the school is now provided with a learning environment of high expectations, with a diverse range of spaces, underpinned by strong community involvement, creative partnerships, and local collaboration where high quality teaching and learning can be delivered...
View full case study pdf here.
---
Environment Case Study: Eastern Leisure Centre Materials Reuse, Llanrumney, Cardiff
While delivering a project at Eastern Leisure Centre, Kier Construction were able to pass on waste materials to a local Martial Arts group. The Ninja Dragons club was carrying out refurbishment of their premises and seized the opportunity to salvage a significant amount of materials including flooring, mirrors and toilet cubicles. By working in collaboration with Kier, the club was able to acquire materials which otherwise would have been scrapped.
View full case study pdf here.
---
Environment Case Study: Hibernaculum at Meadowbank, Gabalfa Primary and Ysgol Glan Ceubal, Cardiff
During construction of the new school nearby, the site team were tasked with helping the pupils to construct a hibernaculum or shelter for insects, amphibians reptiles and small mammals. The first was constructed at Meadowbank to provide suitable hiding places for the creatures especially during extreme weather and contributes to their survival. The project was to be replicated at Gabalfa Primary School and Ysgol Glan Ceubal.
View full case study pdf here.
---
Community Case Study: St Teilo's Church in Wales High School Careers Event, Llanedyrn, Cardiff
Kier Construction attended a careers event at St Teilo's Church in Wales High School in Llanedyrn Cardiff in 2013. Approximately 300 students in years 7-9 attended the event which was planned to assist them as they made their GCSE choices. Careers in construction and suitable topics were discussed, with a number of students expressing interest in work placement opportunities and potential future roles at Kier.
Click here for more information
---
Community Case Study: UWTSD Swansea Waterfront (Design Stage), Swansea
During construction of a £30m waterfront academic building and library for the University of Wales Trinity Saint David, Swansea in 2106-2018, Kier Construction also focused on community engagement. A meet the buyer event was held for subcontractors and informative community evenings were held to involve the general public. A CITB Skills Academy included targets related to work placements, case studies and training plans.
View full case study pdf here.
---
Community Case Study: New Job Creation, Tonypandy, RCT
Dawnus ran two 'Get into Construction' programmes in 2017 in partnership with the Prince's Trust Cymru, to attract disadvantaged people into construction. Two weeks of training were provided for 30 individuals, after which 75% of attendees secured employment including 7 permanent jobs with Dawnus, one candidate having been unemployed and homeless.
View full case study pdf here.
---
Community Case Study: Regeneration of Community Autism Centre, Tonypandy, RCT
In 2017, Dawnus joined forces with Trivallis' RCT regeneration team to provide clearance works to the external areas of the Dan Murphy Day Centre in Tonypandy. Labour and materials were donated by Dawnus in order to clear overgrown areas of weeds, brambles and litter. The gutters were also cleaned as part of the project.
View full case study pdf here.
---
Community Case Study: Football Tournament at Gabalfa Primary School and Ysgol Glan Ceubal, Cardiff
In 2018, during construction of the new school and as part of their community outreach initiatives, Dawnus organised a five-a-side football tournament for the pupils of Gabalfa Primary School and Ysgol Glan Ceubal. The event was intended to bring the community together and promote health and well-being and give the children an event on which to focus during the school holidays.
View full case study pdf here.