SEWSCAP3 framework overview
Welcome to SEWSCAP3 - the South East & Mid Wales Collaborative Construction Framework. Following on from its prior success as a collaborative construction framework, this is the third iteration of the collaborative construction framework in Wales.

SEWSCAP3 draws together the expertise of pre-qualified, experienced small, medium and large contractors to provide various school / public buildings construction works, as well as modular and demountable solutions, between the values of over £250k to £100m.
Its mission is to achieve best value arrangements for South East & Mid Wales through competitive procurement, whilst driving regeneration, continuous improvement and best practice. This is achieved through continuous improvement with the involvement of key stakeholders and industry benchmarking.
As a member of the National Association of Construction Frameworks (NACF) SEWSCAP are able to further collaborate on an England and Wales basis, sharing best practice with likeminded national public sector frameworks of similar nature, which is of benefit to both buyers and contractors.
Contractors are encouraged to work together in a collaborative culture of shared objectives, processes and tools, that will significantly reduce the costs and paperwork previously associated with tendering; and result in fairer income distribution across contractors small and large.

Core principles

The framework is open to 13 local authorities, higher education bodies, further education colleges, health boards and housing associations in South East & Mid Wales. Previously, the framework was hosted by Rhondda Cynon Taf County Borough Council and has been transferred to the City of Cardiff Council.
Cardiff Council is committed to socially responsible procurement and it is expected that buyers and contractors on the framework will deliver social, economic, environmental and cultural wellbeing through:
community benefits
ethical employment
supporting SMEs
boosting the local economy
The SEWSCAP3 framework commenced on 3rd June 2019 and expires on 2nd June 2024.
To find out more about the benefits that the framework offers, including financial, efficiency, community and best practice benefits, click here.
Or read about past projects here.
The Framework Team
Penny Haywood
Framework Manager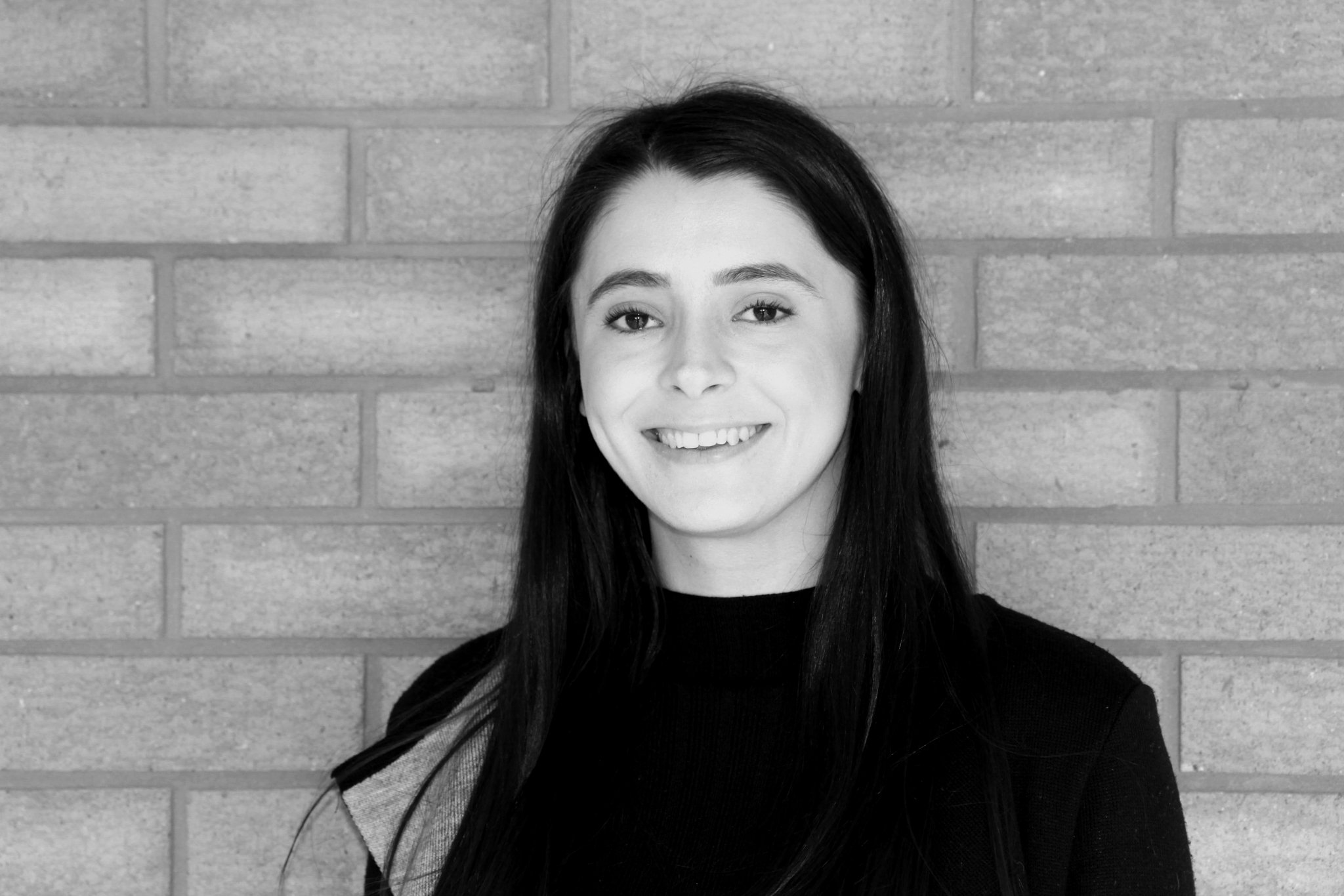 Penny has over 9 years' experience of working within the Public Sector. She has worked on high profile Professional Services procurements within Central Government and has extensive knowledge of implementing and utilising category management and eProcurement systems. In her current role as Category Manager in the Environment Team she covers; Highways Maintenance and Construction, Prefabricated and Temporary Buildings and Demolition for Cardiff Council, as well as being Procurement Officer for the two Collaborative Frameworks namely South East and Mid Wales Collaborative Construction (SEWSCAP) and South East and Mid Wales Highways Framework (SEWH).


Contact Me